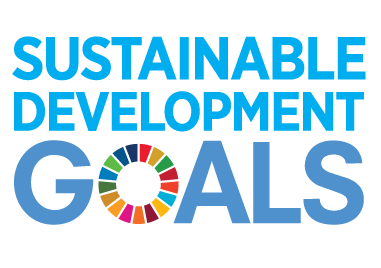 Our approach to the 17 United Nations Sustainable Development Goals (SDGs) focuses on seven SDGs on which we have a direct impact or influence and which we have found to be highly material to our business.
For an additional five SDGs, we have determined that we have direct or indirect influence but they are not ranked as highly on our materiality matrix.
And, finally, for the five remaining goals, we have no notable influence or impact and they do not rank high on our materiality matrix, although we do still measure and report on some of the indicators.