Skip to main content

Owens Corning
PINK® Fiberglas™ Insulation
#safestainable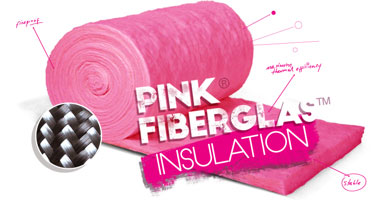 Is insulation safe?
It's safe. It's sustainable. It's #safestainable.
If insulation makes you think of dusty, hands-off stuff, it's time to think again.
Today's PINK® Fiberglas™ Insulation is a comfortable choice for your home and your family. Not only is it proven to perform, it's also sustainable, naturally non-combustible and formaldehyde-free. Plus, it's soft to the touch, with a #1 rating for handleability and ease of installation.1.
PINK® Fiberglas™ Insulation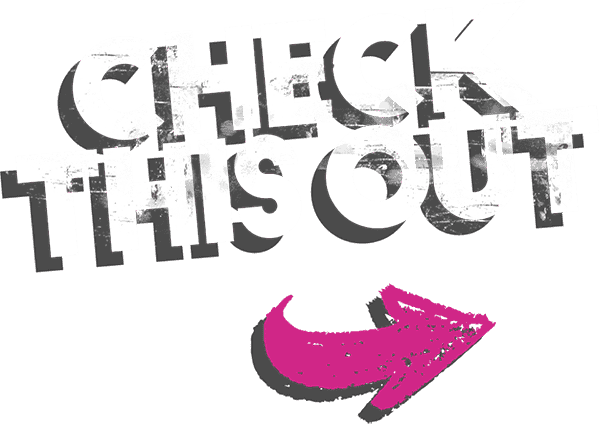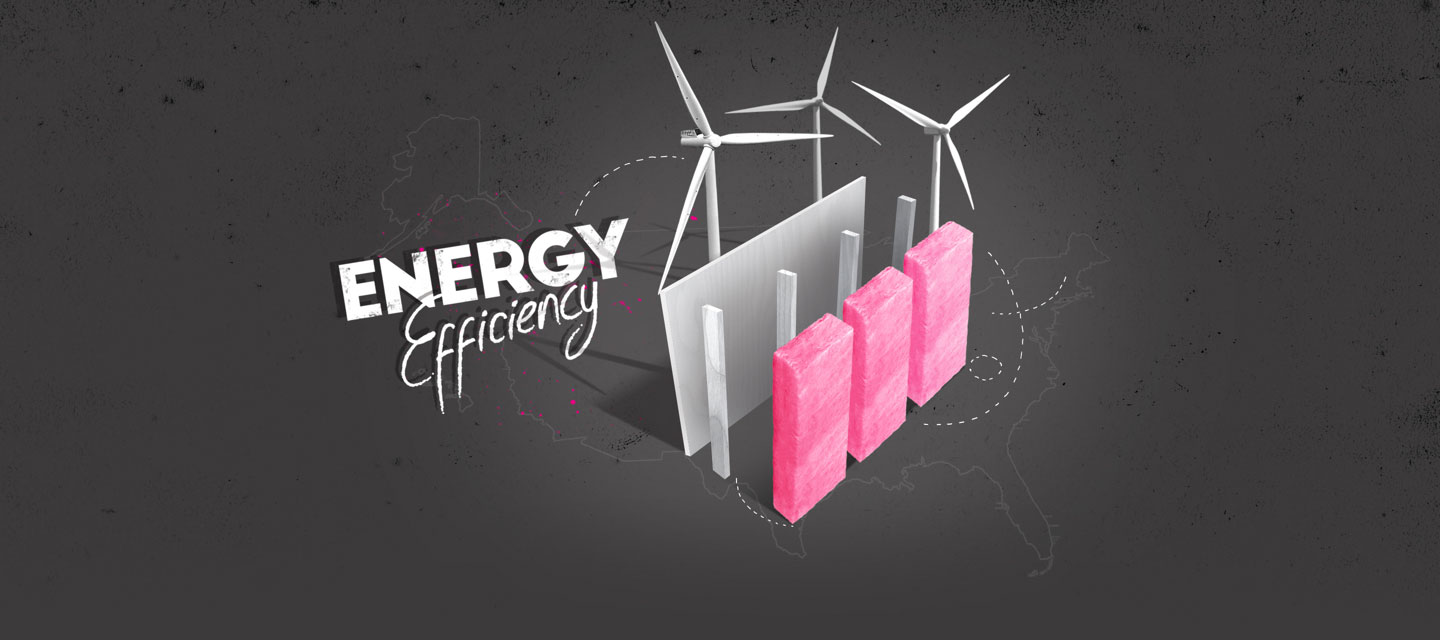 Energy Efficiency
It all starts with Energy Efficiency
Owens Corning has been a leader in insulation since we invented Fiberglas™ insulation 80 plus years ago. And we haven't stopped inventing it, evolving and innovating over time to ensure we're delivering you the best insulation options for today's homes. You can count on PINK® Fiberglas™ batts and rolls or loosefill for comfort, keeping your home cooler in the summer and warmer in the winter while saving you money.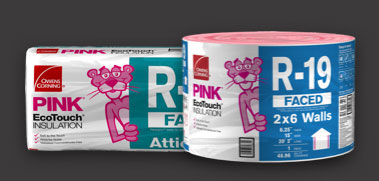 Batts and Rolls
Easy to handle, cut and split, so you can effectively insulate irregular spaces. PINK® Fiberglas™ batts and rolls have GreenGuard Gold Certification and an average of 58% recycled content.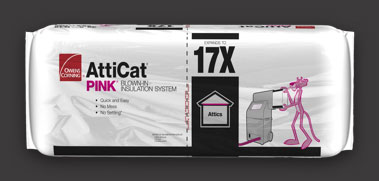 Loosefill Insulation
Formaldehyde-free and naturally fire-resistant, AttiCat® Expanding Blown-in Insulation has less dust than cellulose so you won't make a mess while you're making your home comfortable. Like our batts and rolls, it's made with 100% wind-powered electricity.2.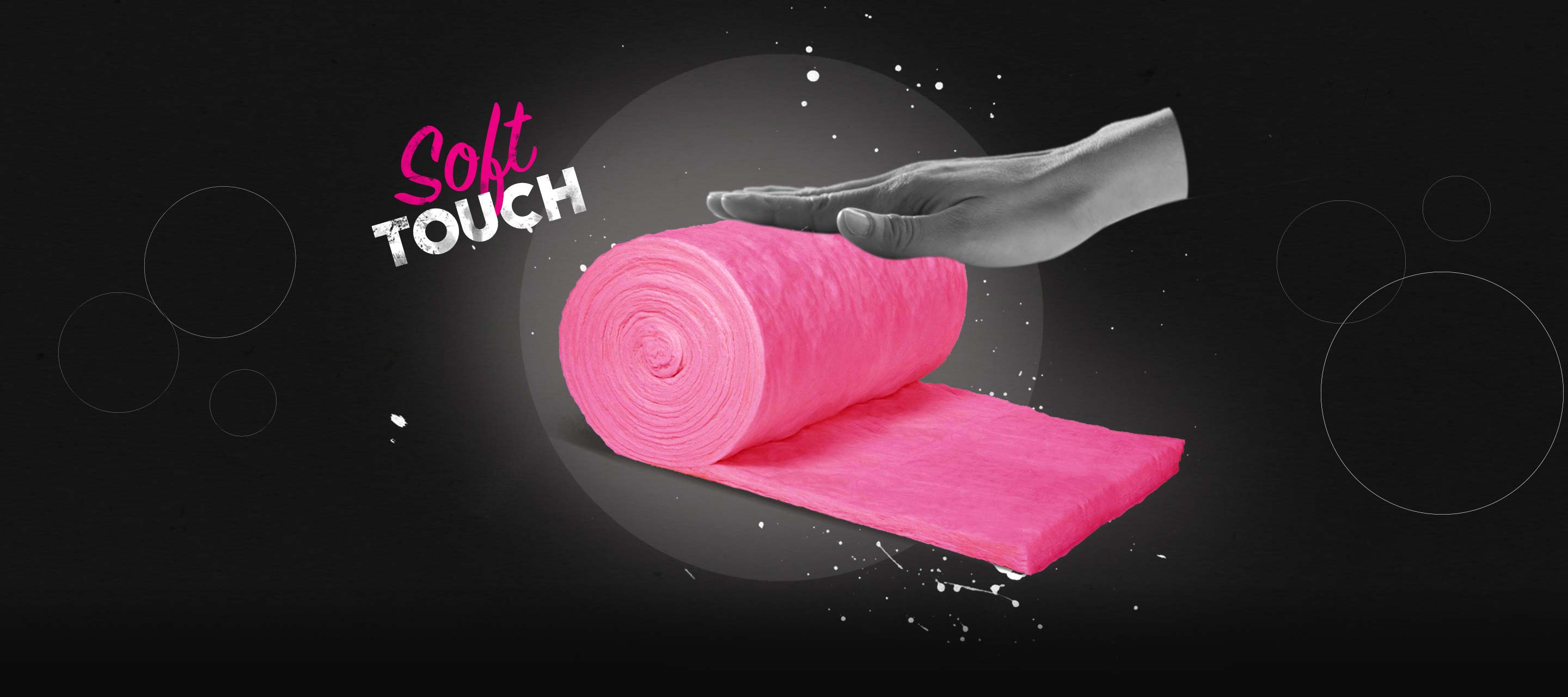 Soft Touch
It's super soft. Seriously.
Today's PINK® Fiberglas™ is made to be super soft to the touch and easy to handle. So it's always comfortable to choose, to use and to have around—whether you're installing it yourself or just getting boxes from the attic.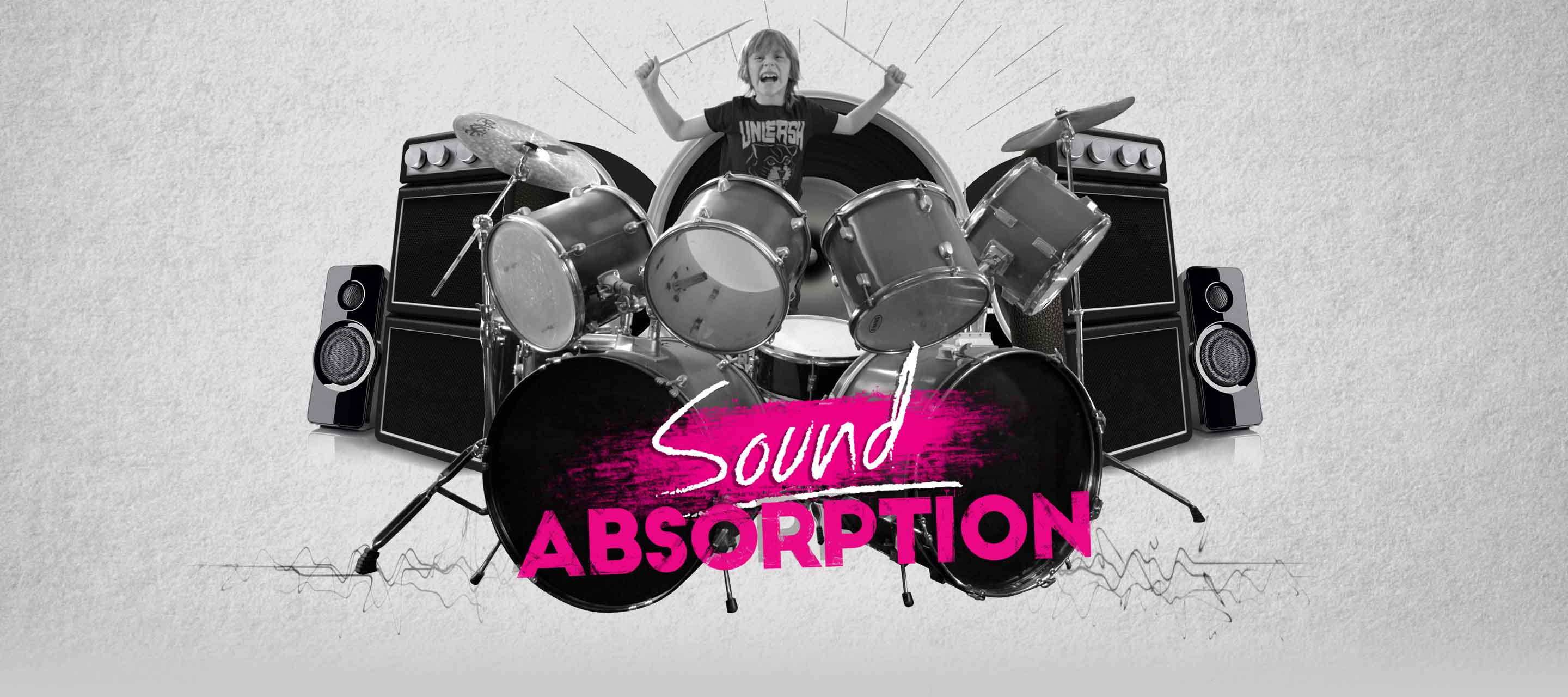 Sound Absorption
It even absorbs sound
A comfortable home is a quiet home. Owens Corning® PINK® Fiberglas™ helps create a private and peaceful home, by providing an extra level of sound control from the outside in, and from room to room. Fiberglass insulations can absorb up to 99% of the sound striking their surface, making them one of the most efficient sound absorptive materials available.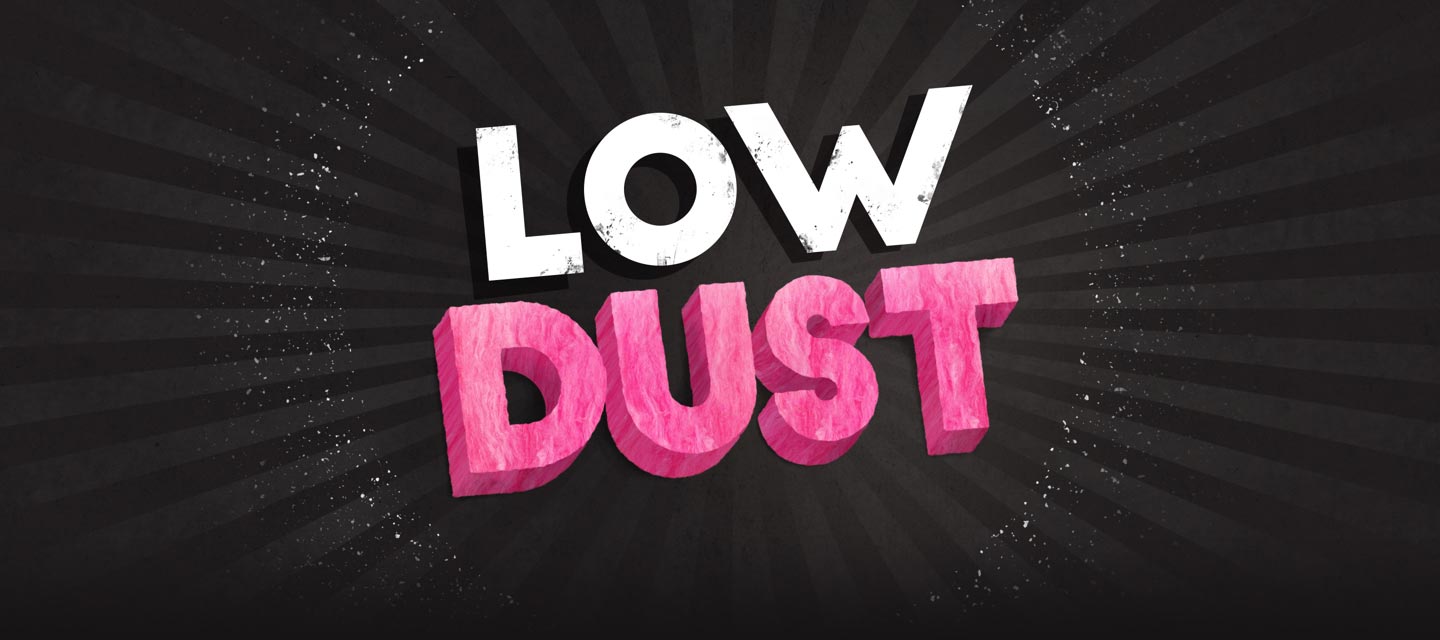 Low Dust
And with a low dust formula, installation is a breeze
When you work with Owens Corning® PINK® Fiberglas™ you can forget the mess. Because it's engineered to produce less dust than cellulose and other fiberglass products, you get more comfort with less mess.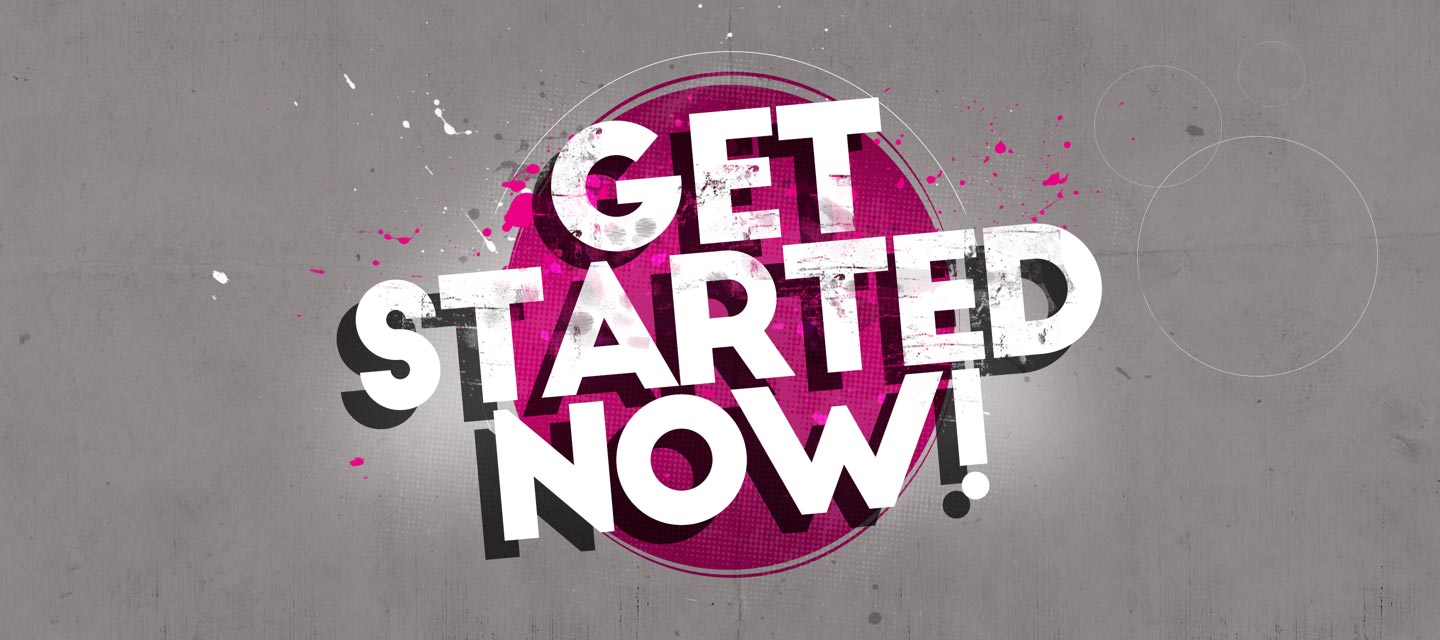 Get Started Now!
Get the facts about how we can help you create #safestainable homes.
1. Builder Brand Use Study, Hanley Wood, 2017 http://www.builderonline.com/products/2017-builder-brand-use-study-results_o
2. Owens Corning® Insulation products are first to be certified as made with 100% wind-powered electricity. The three types of insulation available with the wind power certification are EcoTouch® Insulation, Thermafiber® RainBarrier® Continuous Insulation, and Owens Corning® Unbonded Loosefill Insulation. For more information about the third-party verification process, please visit www.scsglobalservices.com.