---
Duration® Premium
SHINGLES
Impressive durability and beauty
Duration® Premium Shingles offer the advanced performance of patented SureNail® Technology a technological breakthrough in roofing. They also feature a bold, dimensional appearance in our most popular colors.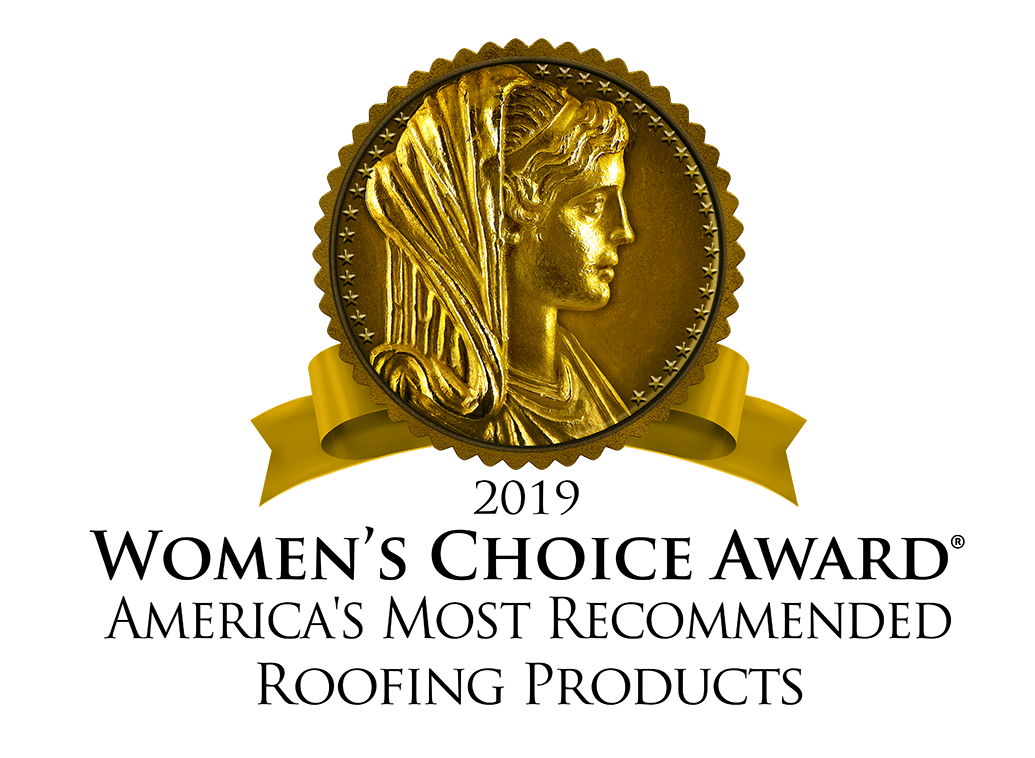 Colors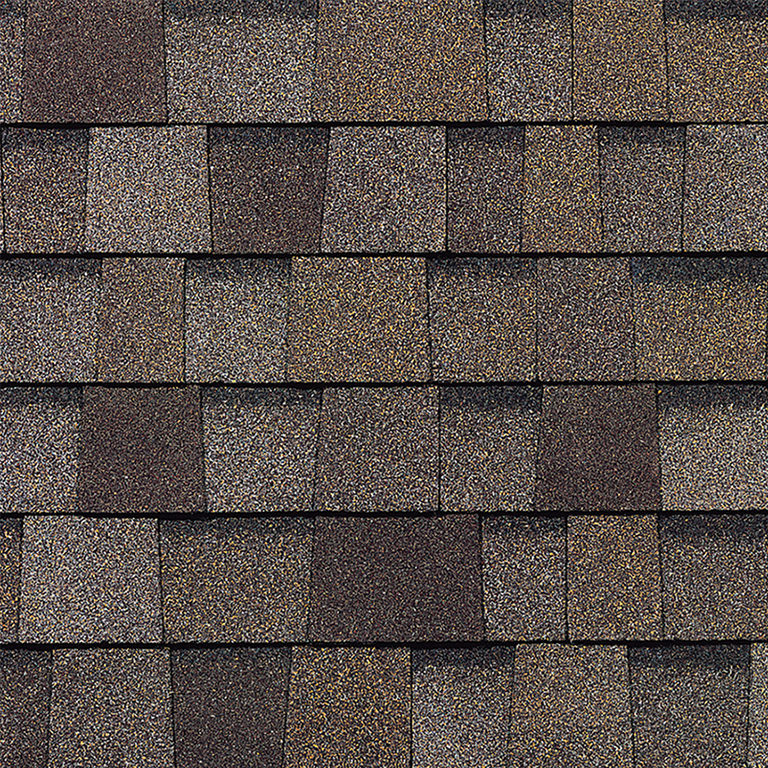 Duration® Premium Shingles
Driftwood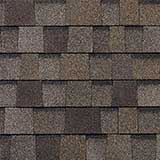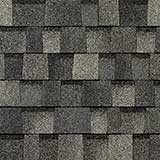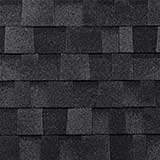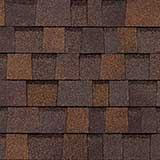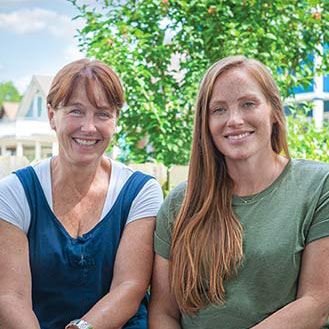 Need Help Selecting a Shingle Color?
Express your personal style with help from home renovation and design experts, Karen Laine and Mina Starsiak, hosts of HGTV's Good Bones & Owners of Two Chicks and a Hammer, Indianapolis.
Yes Please!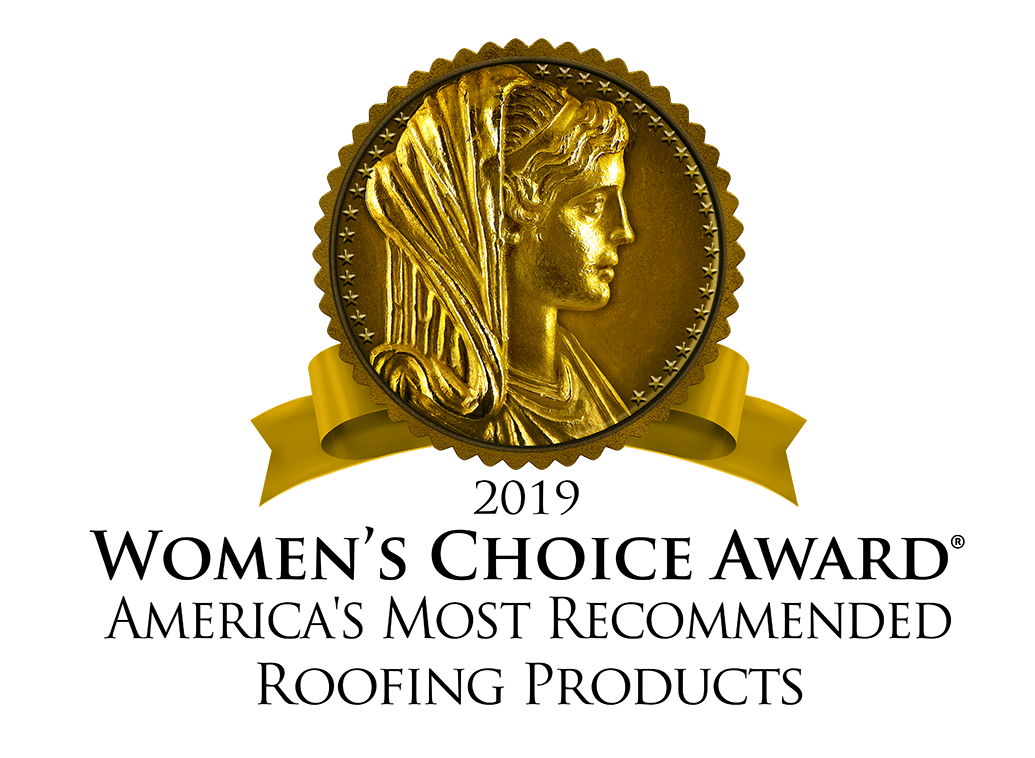 Women Love Owens Corning
Owens Corning® is honored to have earned the 2019 Women's Choice Award® as America's Most Recommended™ Roofing Products. This award is given by women for women and is based on a national survey that measures brand preference by female consumers.
Inspiration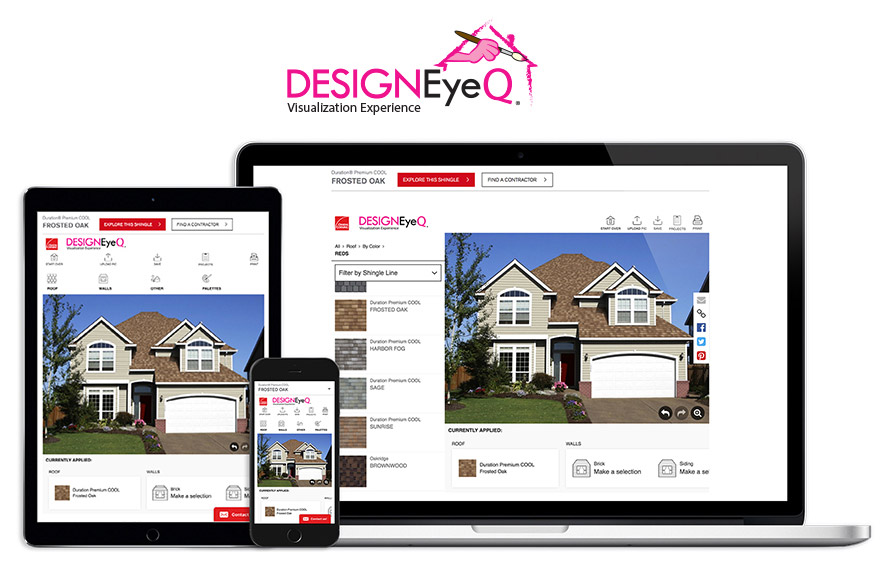 Visualize Your Roof
Get a real picture of how your roof will look before you purchase. Our Design EyeQ® visualization software lets you upload a picture of your home and 'try on' new roof colors. When you're done, you can print the picture for reference, share it via social media, or send it to an Owens Corning Network member for an estimate.
Visualize Your Home
Gallery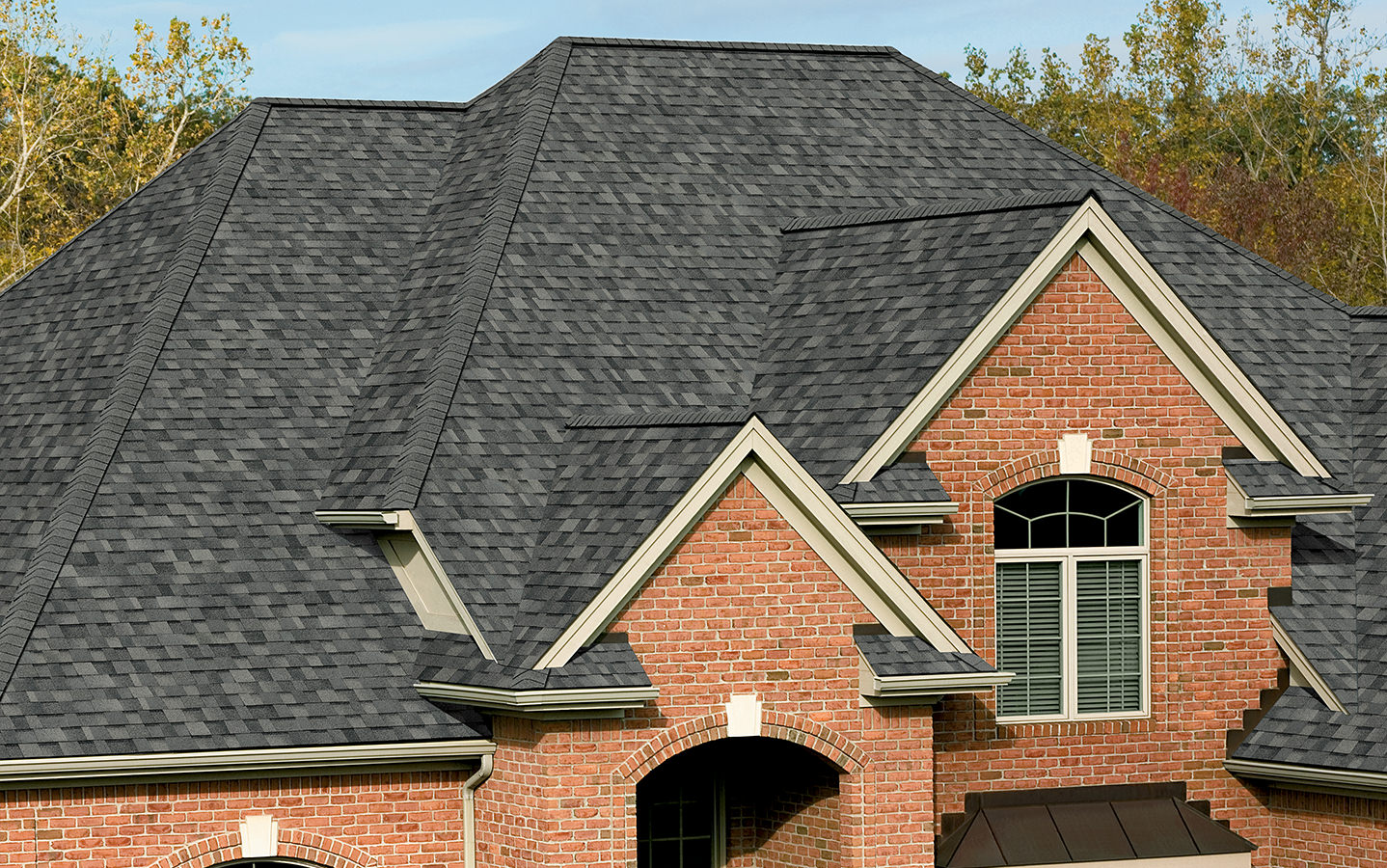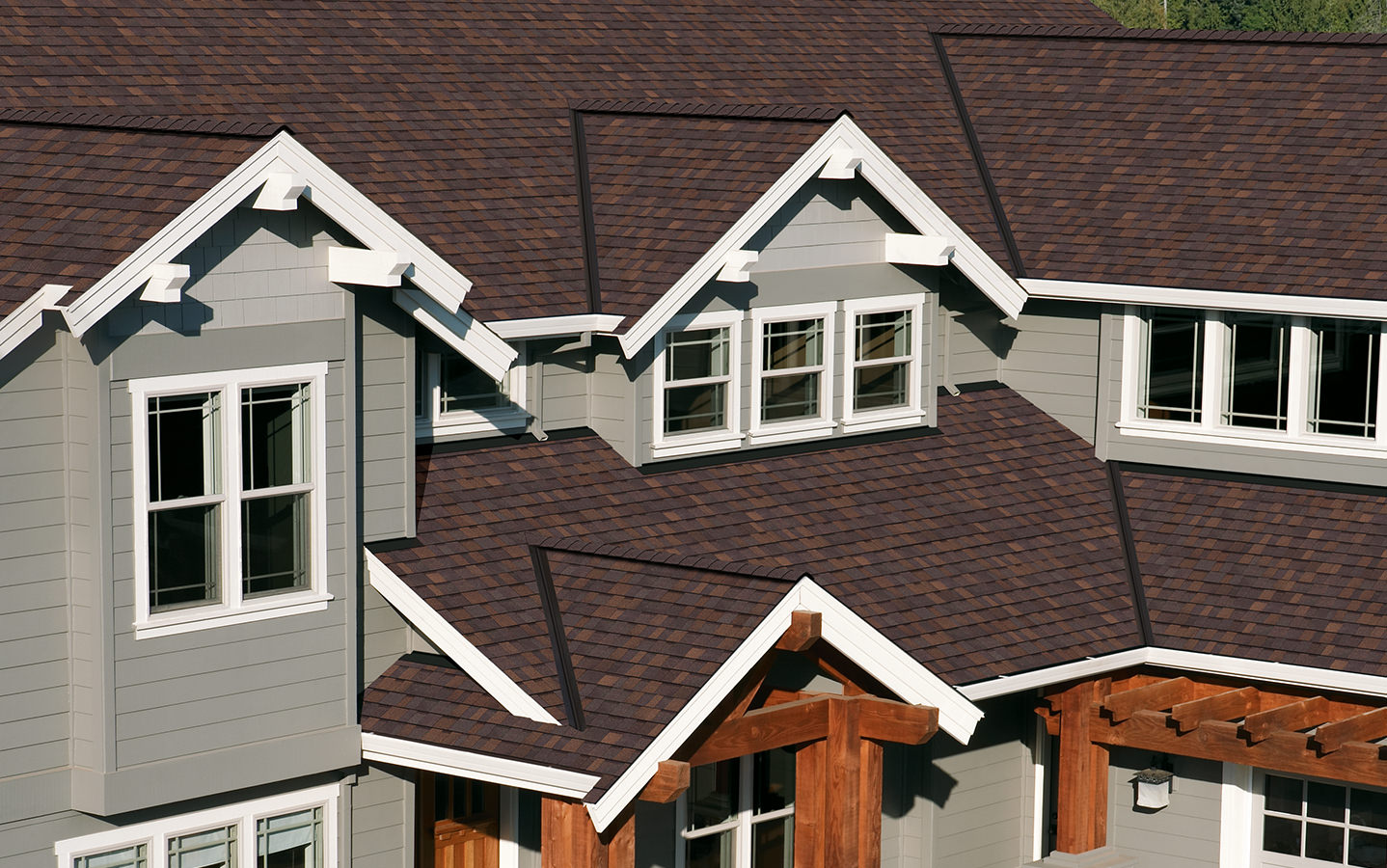 Related Items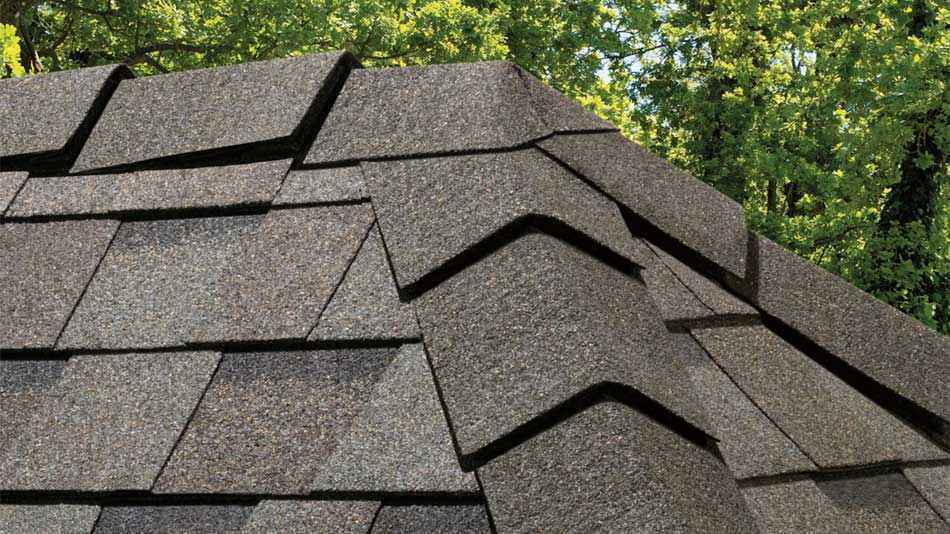 Technical Information
Technical Characteristics
(nominal values)
| Property (Unit) | Value |
| --- | --- |
| Warranty | Limited Lifetime |
| Wind Resistance | 130 MPH | 209 KMH |
| Nominal Size | 13 1/4" x 39 3/8" |
| Exposure | 5 5/8" |
| Shingles Per Square | 64 |
| Bundles Per Square | 4 |
| Coverage Per Square | 98.4 sq. ft. |
Applicable Standards
ASTM D228
ASTM D3018 (Type 1)
ASTM D3462
ASTM D3161 (Class F Wind Resistance)
ASTM D7158 (Class H Wind Resistance)
ASTM E108 (Class A Fire Resistance)
ICC-ES AC438
UL 790 (Class A Fire Resistance)
Miami-Dade County Product Approval
Florida Product Approval
PRI ER 1378E01
We strive to accurately reproduce all photographs of shingles in literature and for onscreen viewing. The roofing product colors you see are as accurate as technology allows. We suggest that you view a roofing display or several shingles to get a better idea of the actual color. To accurately judge your shingle and color choice, we recommend that you view it on an actual roof with a pitch similar to your own roof prior to making your final color selection.
† SureNail® Technology is not a guarantee of performance in all weather conditions.
‡ This image depicts Triple Layer Protection® and the amount of Triple Layer Protection may vary on a shingle-to-shingle basis. SureNail® Technology is proprietary with U.S. and foreign protection including U.S. Patent Nos. 6,471,812; 7,836,654; 8,156,704; 8,181,413; 8,240,102; 8,430,983; 8,607,521; 8,623,164; 8,752,351; 8,991,130; 9,121,178; and other patents pending.
* See actual warranty for complete details, limitations, and requirements.
** Excludes non-Owens Corning® products such as flashing, fasteners, and wood decking.
Roofing
The color PINK is a registered trademark of Owens Corning. THE PINK PANTHER ™ & © 1964–2020 Metro-Goldwyn-Mayer Studios Inc. All Rights Reserved.
The color PINK is a registered trademark of Owens Corning. THE PINK PANTHER ™ & © 1964–2020 Metro-Goldwyn-Mayer Studios Inc. All Rights Reserved.
Chat