Understanding Storm Damage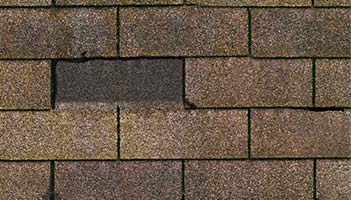 High winds can tear and remove shingles, leaving the roof deck, underlayment or old shingles from a previous roof exposed to the elements.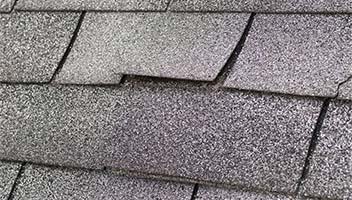 Wind can also lift and curl shingles by breaking the seal that bonds them together, leaving your roof vulnerable to wind-driven rain.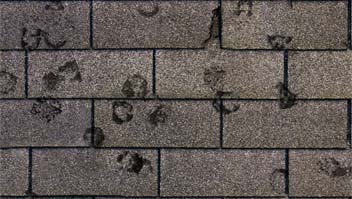 Hail can leave dents or pockmarks in shingles, dislodging the protective granules that protect against rain and sun damage.