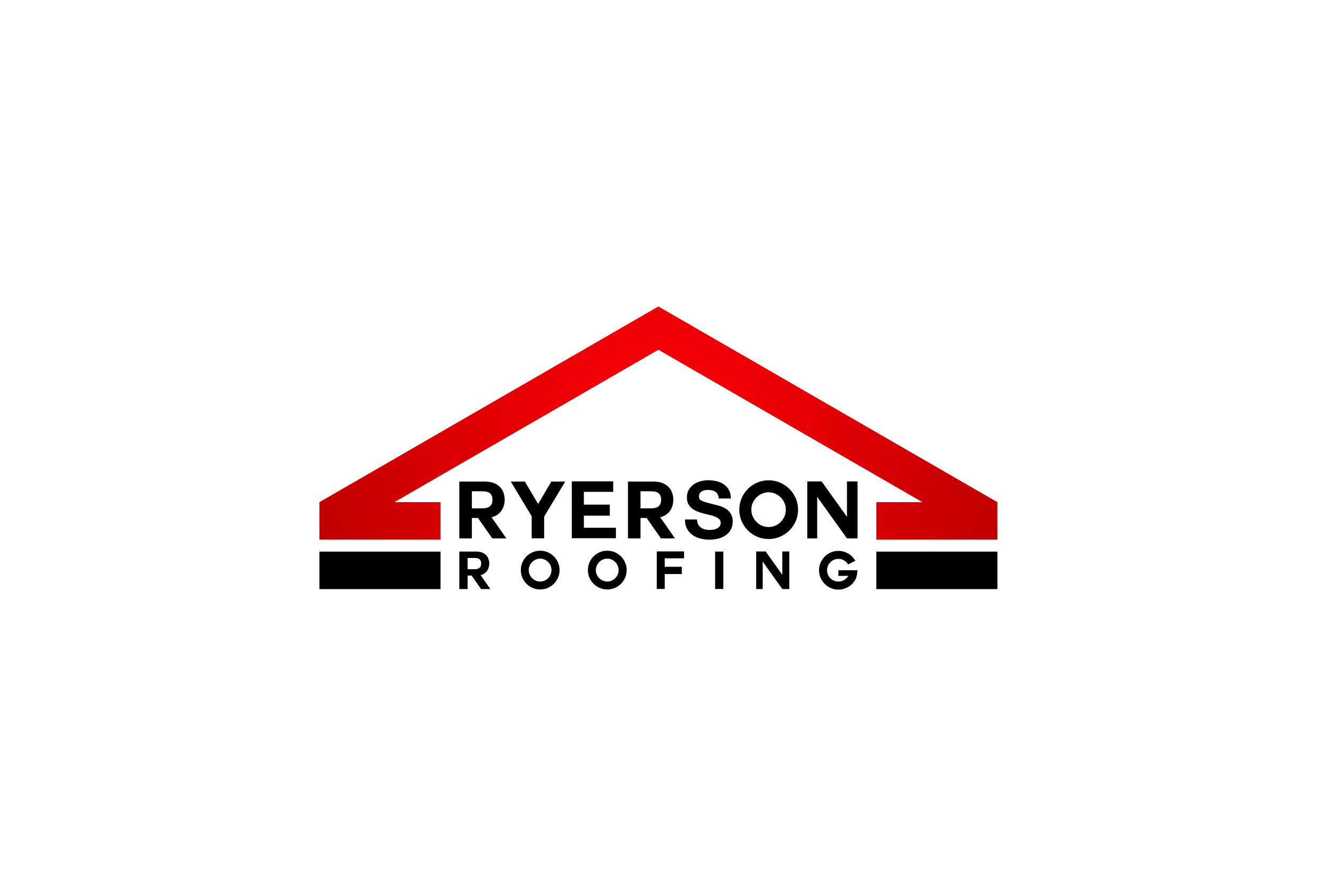 Ryerson Roofing, Inc.
1017 William D Tate Ave Suite 105 | Grapevine, TX 76051

Feedback¹

100
%

100
%

100
%

100
%
About
At Ryerson Roofing, Inc., we're here to help. Our certified team thoroughly inspects all residential and commercial projects and customizes a solution for the repair or replacement of your roof. Our team members have been specially trained to assist customers with storm damage from hail and high winds. At every stage in this process, your Ryerson Roofing project managers will be available to consult with you and answer any questions you may have about your new roof replacement or repair. We offer a range of financing and payment plans to make these services affordable for our customers.